Know-How And Technologies For Complete Textile Industry Products
The requirements for textile industry products have never been more complex than today. In the past, fiber,yarns and fabrics were mainly required to be economical and usable. Today, different functional is also in demand and more complicated. The CTMTC supplies customised lines and components for the production of high-quality and high-value chemical fiber, yarns, and fabrics allowing manufacturers to supply the market, and achieve great success.CTMTC has always aimed to provide service in the way of "Being honest, customer the highest ".
Production And Cooperation
We are the only large state-owned enterprise specialized in textile industry with 24 fully owned or holding subsidiaries focus on different kinds textile machienry. In addition to developing and optimizing the manufacturing capacity within the group, CTMTC also makes use of resources outside the group through cooperation. We have been providing customer with comprehensive, one-stop and realiable textile machinery.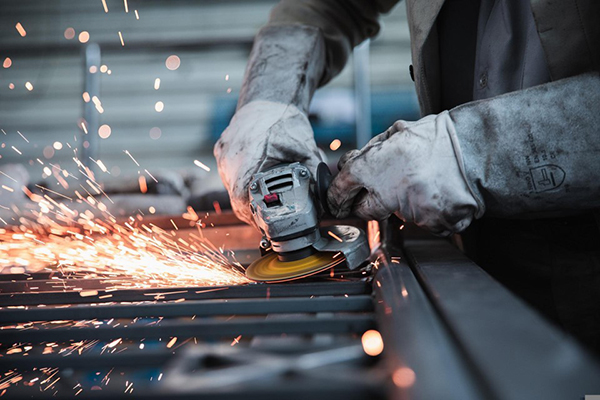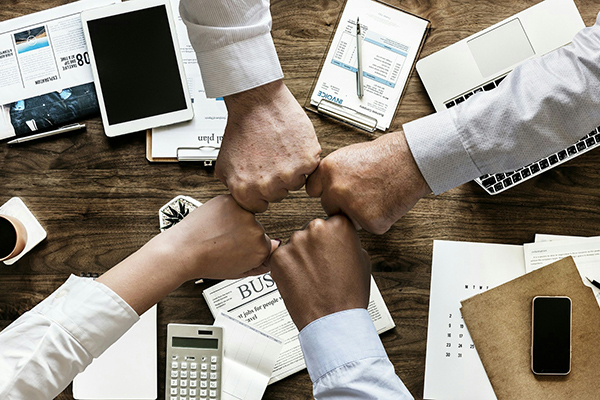 International Sales Network
We have been continuously investing for global network construction since our foundation. In 1989, the first overseas representative office was established in Pakistan, then in Thailand, Bangladesh, Indonesia, Vietnam and other countries in succession. Today, our employees keep working hard at worldwide front line to fulfill the promise of bringing most timely and reliable service to every customer.
Environmental Protection And Social Responsibility
In order to ensure "sustainable textile development", CTMTC has made unremitting efforts and made many contributions. For example, in addition to developing recycle PSF production line for to reduce plastic pollution on earth. CMTC is also made siginificant contribution to promoting the development of local industry, providing job opportunity, improving people's livelihood and prospering the economy.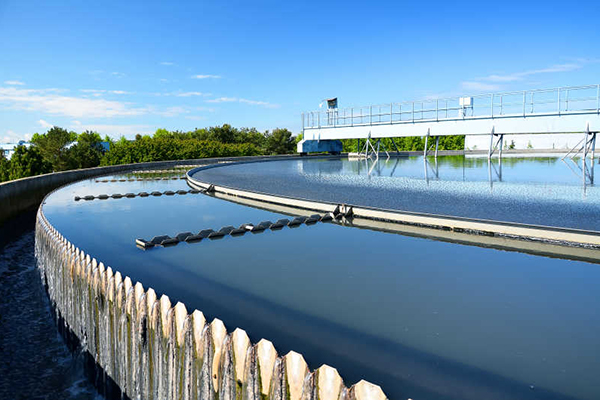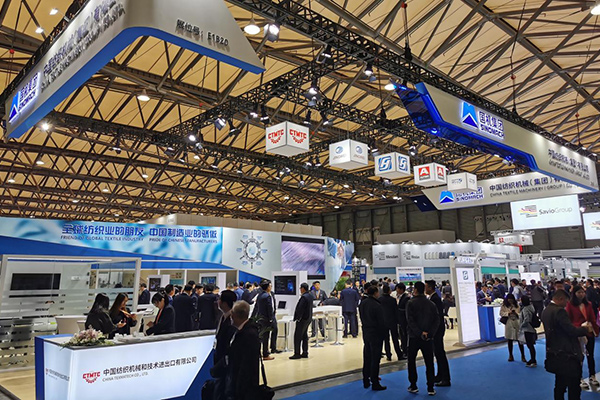 Employee And Human Resources Policy
Employees are not only the main factor for success, but also an important guarantee for the success of companies. Therefore, CTMTC also believes in the principle of sustainable development in human resources and integrates it into the company's business philosophy.
CTMTC is the largest exporter and importer of textile machinery and technology in China. Since the establishment in 1984, we've built long-term and tight relations with a lot of textile machinery enterprises, providing complete equipment and technical services to more than 50 countries and regions such as Pakistan, Vietnam, Indonesia, India, Bangladesh, Turkey, Uzbekistan, Thailand, Egypt.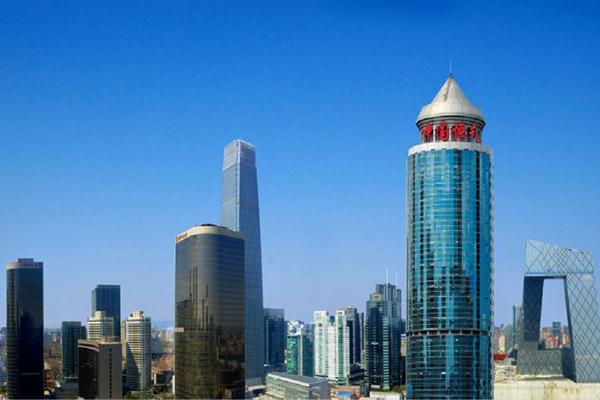 EXPERTS IN TEXTILE INDUSTRY TECHNOLOGY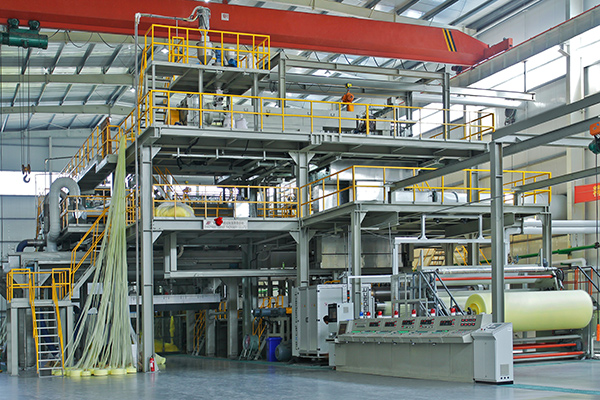 CTMTC is specialist for spunbond, meltblown, and spunlace.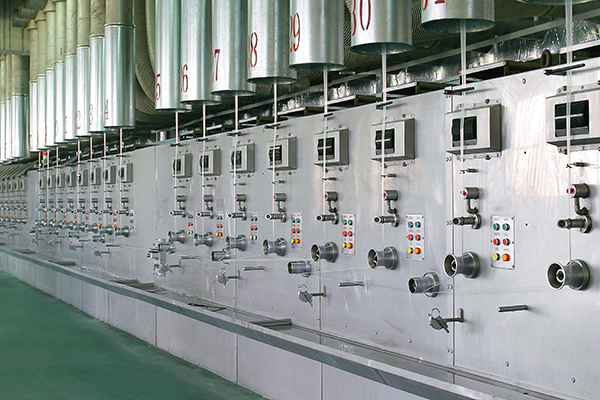 Chemical Fiber Production Line
Modular lines for the production of high-quality chemical fiber.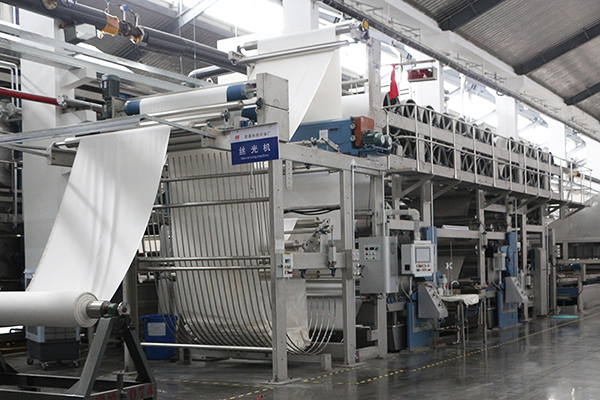 Customized process for fabric dyeing and finishing.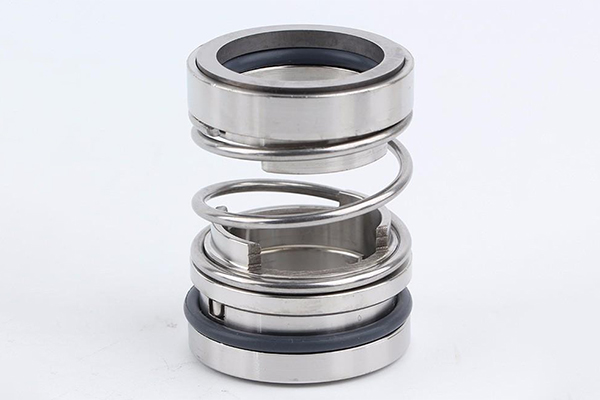 All kinds of textile spare parts for you need.