We Do Everything For Your Success
We help you to increase the production efficiency and productivity, to make your business competitive and profitable in the textile industry. We do everything for your success.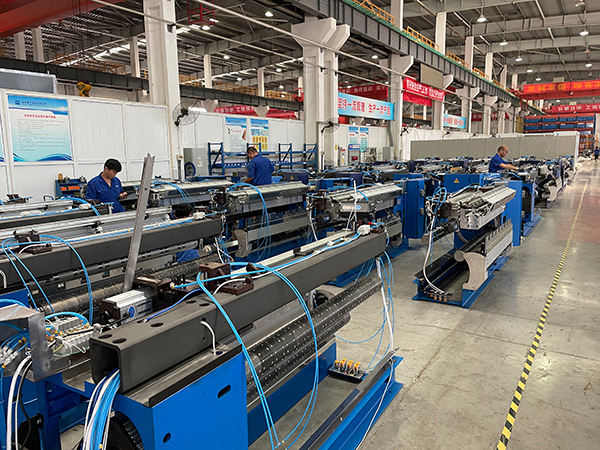 With rapid development in the textile technologies, there are many opportunities to increase your competitiveness. In order to react fast to the changing market, to maintain the technical capability and use the technologies effectively is most important.
To achieve the goal, we put emphasis on a close, reliable service with you to ensure stable production and gain a technological advantage, to ensure your investment and to be success in the future.
Success From The Beginning
When installing of production line, we are your reliable, experienced partner from the design to commissioning of the system. Our technical specialists will come up with customized solutions to meet your requirements. Our technical experts will help you to make the correct decision.
Installation Service
Our experience experts and engineers are familiar with the requirements of the whole textile technical process chain. We work on the basis of proven, transparent project management, time frames, staff requirement plans, our work always oriented to the health, safety and environmental standards in force.
Commissioning
The perfect installation must include successful commissioning with a satisfied start-up of the machines. Our well-trained engineer will make your processes running smoothly in a short period. You will achieve the quality from the beginning.
Turnkey Solutions
Our experienced engineering team can provide the reliable and trustable turnkey solutions for your project, the working processes will be fast. You get a reliable start date.
Lifecycle Management Support
We provide the lifecycle management support to your machines, now and in the future.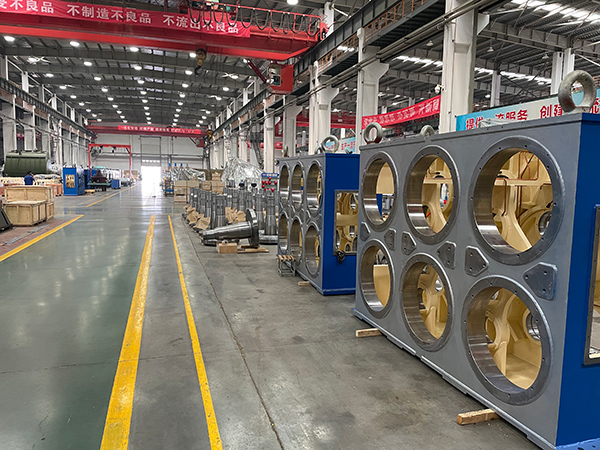 Maintenance
With a regular servicing scheme, you secure the technical reliability and stability of your machines and extend their life cycle. We offer a variety of options and high service levels for this:
● Customized scheduled maintenance scheme at various levels of maintenance with regular updates and equipment monitoring.
● Support from our service center located close to the customer or an on-site workshop directly in your plant.
Repair
The repair services to keep your machines highly efficient and safeguard your investment. We support you on demand with time and material expenditure included.
In most of the textile regions, we keep original parts ensure the fastest possible support.
Technical Support
When you need help, contact our service center in your country. In most cases we will analyze and solve your problem over the phone or by remote access to your system. If necessary, we will depute our technical specialists.
Remote Solutions
Online access to your systems permits fast process monitoring and online analysis for swift problem solutions, data protection etc. Online updates and upgrades can be integrated quickly.
Global Network Of Service Center
We have a global set-up network of service center in all key textile markets and local service partners in your country.
We will advise and support you in all phases of your business along the entire value creation chain of textile industry.
Feedback Or Questions? Get In Touch With Us!