Welcome To CTMTC Technical And Processing Centers
The centers are accommodated with different process equipment and testing labs, all of them at the cutting edge of technology to make sure for the products development, quality and process.
● Facts and figures at a glance
●  Equipped with the latest process equipment
● Total with over 9 centers
● Integrated meeting and training facilities as well as engineering offices
Professional Production Team
Based on the concept that human resources are the first resource of the enterprise, CTMTC focuses on the reserve and training of talents, and builds a professional and technical talent team with strong exploration and innovation ability. There are numbers of first-class talents stationed in the production line and R & D center to carry out machine R & D and production.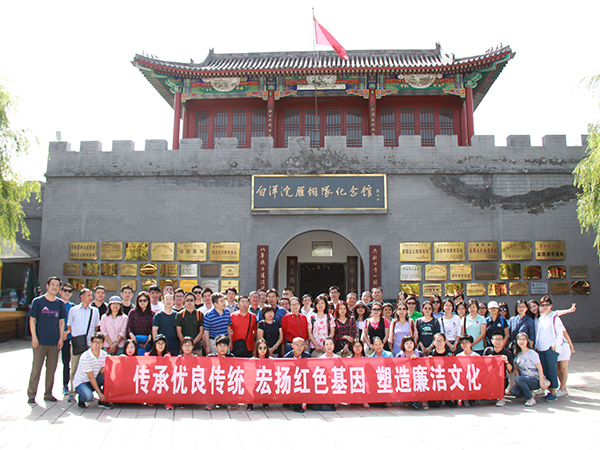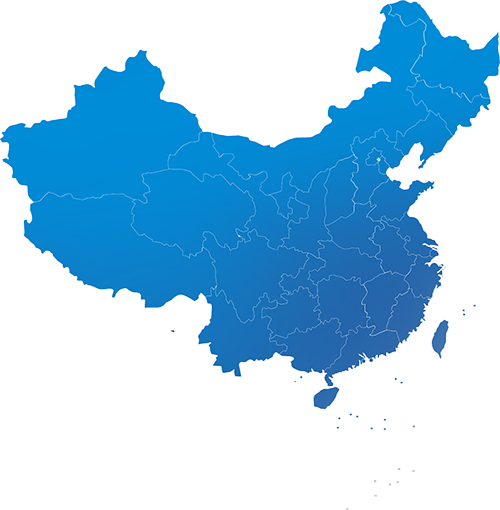 Multiple Production Centers
In the field of chemical fiber line, non-woven line and processing Line, we have cooperation with the first-class production center in China. Each production center only focuses on one machine, after years of development and research, the technology is at the leading level in the country.
First Class Production Tools
With first class production tools including, CNC machine tool, welding robot processing system, CNC sheet metal processing system, surface treatment processing system, CTMTC make sure the machinery with high capacity, stable quality, and reliable performance.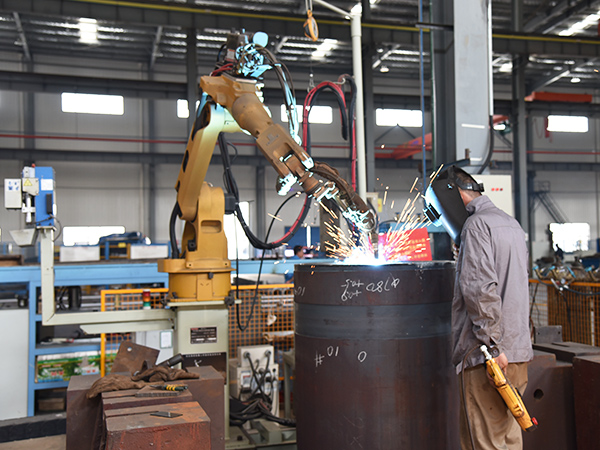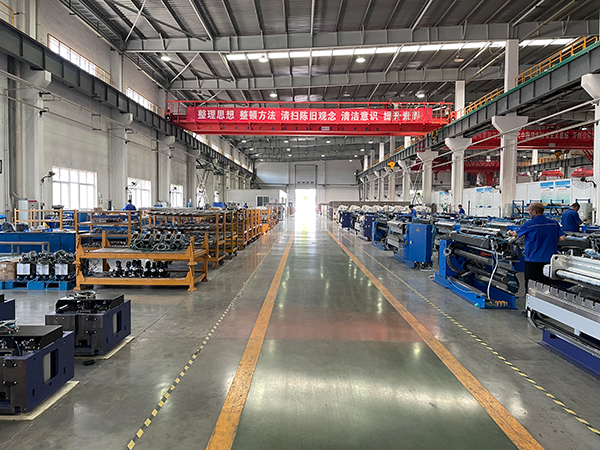 Under the guarantee of first-class talents and equipment, CTMTC has been widely known by the market and have breakthrough output every year, up until now, Nonwoven machinery 240 sets/year, Spinning machinery 110sets/year, Chemical fiber machinery 120sets/year;
Under the service tenet of "honesty and customer first", CTMTC constantly optimizes management, improves service, strictly implements ISO9001 quality policy, and has obtained qualifications at all levels, including GBT/T19001-2008/ISO9001:2008 certificate, ISO9001:2008 certificate, CNAS,UKAS, etc.