With its CTMTC-HTHI, CTMTC-SHAOYANG, CTMTC-JINGWEI, CTMTC-TAITAN, CTMCT-LMH, CTMTC-ZGL brands, CTMTC as the leadership manufacturer of China Textile Machinery industries , now is sincerely looking for Regional Partner in worldwide.
● Regional Partner for Rapier Looms
● Regional Partner for PET Filament Production Line
● Regional Partner for PSF Production Line
● Regional Partner for Spunlace Production Line
● Regional Partner for Spunmelt Production Line
● Regional Partner for Dyeing and Finishing Production Line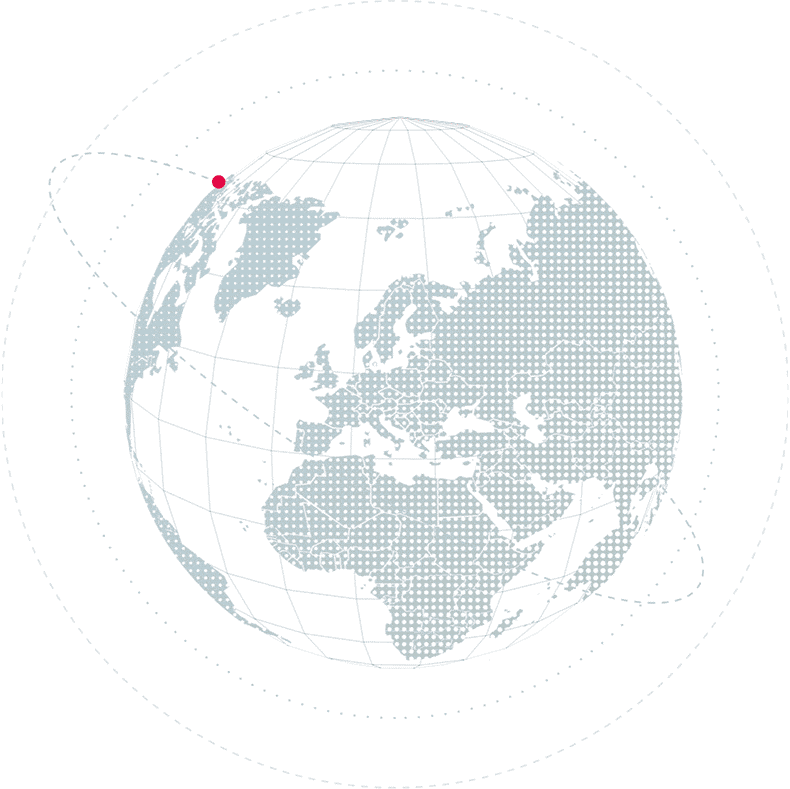 The expanding of CTMTC sales partner worldwide is providing users with fast, high-quality and accurate services finally, realizing CTMTC and a sales partner win-win business with users.
● Diamond grade service, quick response.
● Build a conscientious brand service system.
Marketing Diversity/ Marketing Publicity Material Assisted/ International Network Promotion/ Local Exhibition Support
Adding value to the CTMTC machine by branding, which will allow you enjoy the additional value.
Making CTMTC quickly recognized by people everywhere, help you sell the machines easier.
Fair pricing structure, allows agents or distributors with profitable selling.
Special financial support for the payment.
You would get the quick response from CTMTC.
Priority production order and spare parts delivery.
Long-term supply of spare parts.
Technical Support.
Training Support
For sales team, know the machine and also skill of promotion and negation with customers, and others needed.
For technician, provide technical training.
For managers, provide management and operation concept training.
Be CTMTC Regional Partner, To Build a Way to Success
So if you are ready to challenge yourself and advance your career in a performance-driven culture that recognizes and rewards achievement, we would like to meet you.
China Texmatech Co., Ltd.
Address: 18/F, China Garments Mansion, 99 Jianguo Road, Chaoyang District, Beijing 100020, China